Just show up!
Fall '19 auditions are being held at Pavilion IV, East Lawn from 11:00am to 5:00pm on Thursday, Aug. 29 and Friday, Aug. 30.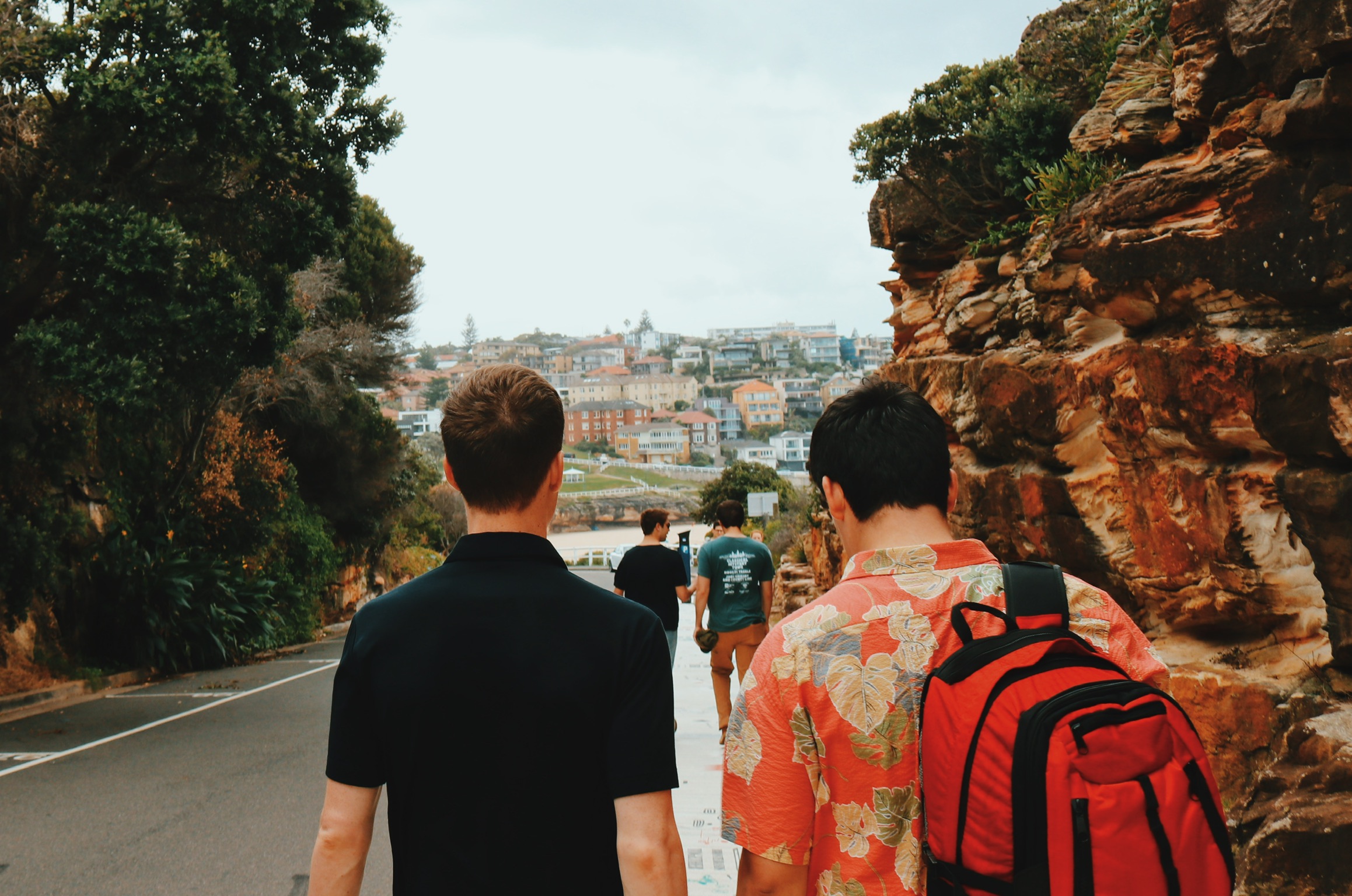 Prepare a verse and chorus of one song—pick whatever showcases your voice the best!
Next, we'll have you do some scales and pitch recall.